DELI DELICIOUS Franchise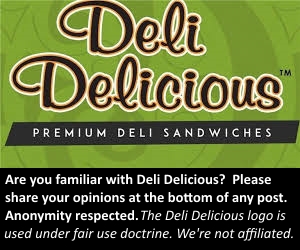 Deli Delicious is the sandwich franchise chain based in Fresno, CA.  Deli Delicious built a strong regional following and a reputation for fresh ingredients in Central California.  The chain grew to 53 franchise locations but is no longer actively selling franchises.  Around 2015, Iranian born owner Mohammad Hobab and his advisor & EVP Ali Nekumanesh made a series of ill-advised decisions and the once-promising chain became mired in franchisee discontent, lack of focus and bullying lawsuits against former employees (including Hobab's son, Hadi) and a respected 2-unit franchisee.
Apparently greedy to divert franchisee bread purchases from 20-year fresh bread vendor Basque French Bakery into an affiliate entity they own, Hobab and Nekumanesh opened DD's Bakery in Fresno.  They became dictatorial in their relationship with franchisees, forcing them to discontinue selling fresh Basque Bread and to purchase and serve fully baked then frozen bread from their fledgling DD's. They bullied and sued franchisees who refused.
The embattled franchisor DDFI , headed by Hobab and Nekumanesh, has doubled down on its mistakes, and is paying dearly with stalled growth, expensive lawsuits, franchisee dissent and a deteriorating  reputation and brand.  While it should be focused on surviving wildfires and COVID-19, Hobab & Nekumanesh continue to demonstrate that greed and pride are what goeth before the fall.
DELI DELICIOUS Posts are listed below, with most recent first.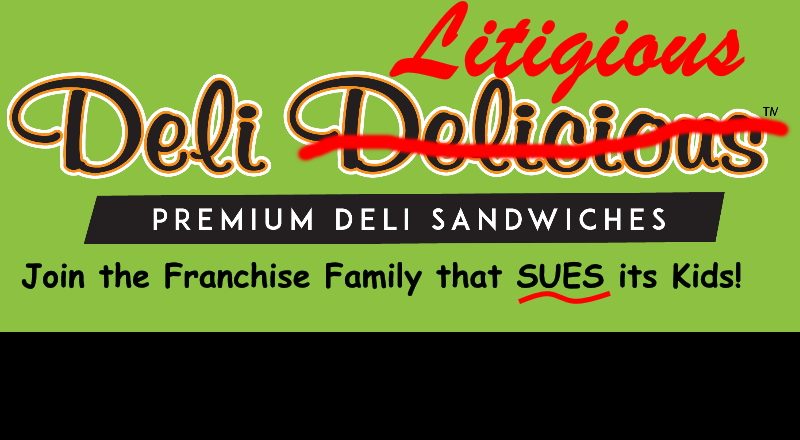 Deli Delicious Franchise Inc. evidently values money and control over family and free speech.  Mohammad Hobab, Zohreh Hobab, and Hesam
Read more