Former Franchisee Jim Lager's Image on PIRTEKUSA.Com – Current Status
This is the image currently indexed in search engines & posted on the PIRTEKUSA.com website at http://private.pirtekusa.com/images/FranConnectJumpPage3.jpg
Here's a screenshot for reference: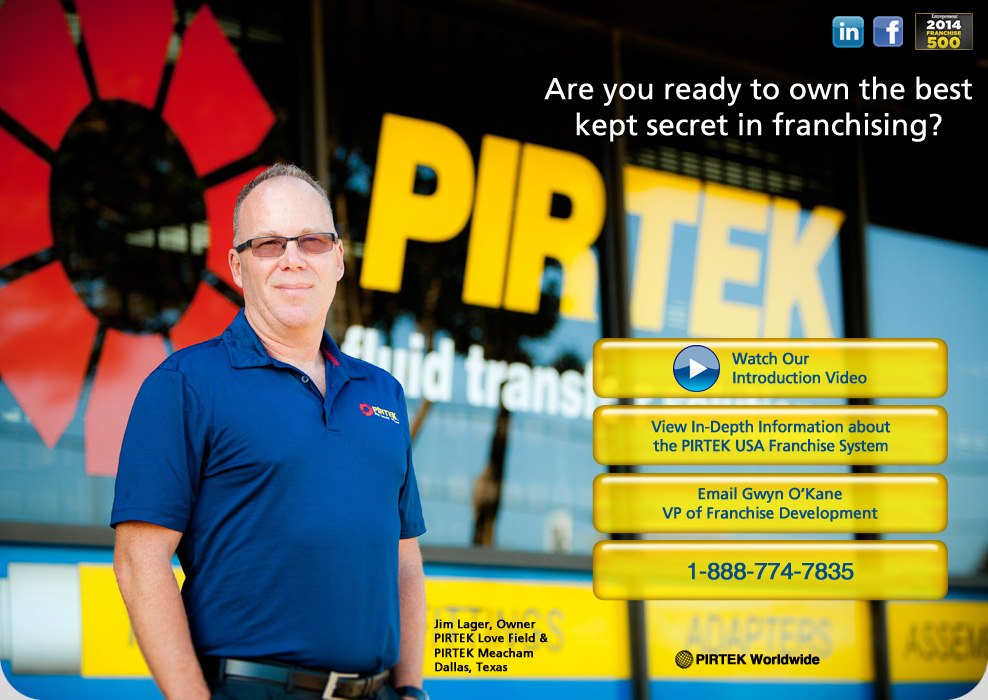 Here's a screenshot of how it currently appears on Bing image search: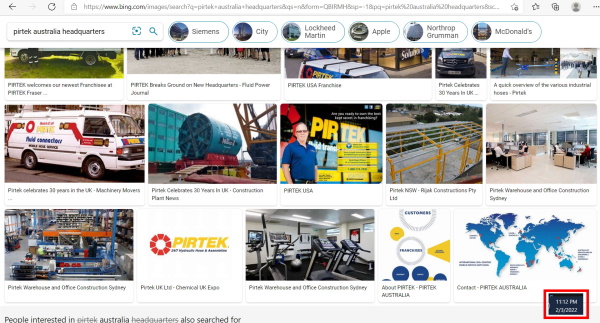 Here's the excerpt of the September 2020 Settlement Agreement forbidding PIRTEK USA from referencing Jim Lager on any PIRTEK webpage or promotional materials:

Arbitrator David Kaufmann has gone to extraordinary lengths to rebuff Jim Lager's repeated requests to require PIRTEK USA to comply with the settlement agreement.
Yet Kaufmann had no such reservations when forbidding Jim Lager from participating in open reviews conducted by the Federal Trade Commission & state regulators… going as far as issuing a restraining order to silence the franchisee. Kaufmann even refused to allow Lager from voicing opinions on franchising that did not name or did not necessarily pertain to PIRTEK USA.
David Kaufmann stated that because Jim Lager signed a settlement agreement that made Kaufmann sole & supreme arbiter over the parties' communications, the franchisee had voluntarily forfeited his 1st Amendment right to freedom of speech. In his DECISION ADDRESSING LAGER'S MOTION TO DISQUALIFY ARBITRATOR DAVID KAUFMANN, David Kaufmann wrote:

We welcome comments and clarification from David Kaufmann, Michael Joblove, PIRTEK USA as well as the franchise regulators of NASAA. Comments are the opinions of the author – corrections, clarifications & rebuttals welcome.
Tags: David Kaufmann, Franchise attorney David Kaufmann, attorney Michael Joblove, PIRTEK, PIRTEK USA, Glenn Duncan, Kim Gubera, Jim Lager, Kaufmann Gilden & Robbins, Genovese Joblove Battista