Cuppy's Coffee Franchisees Seek FTC Help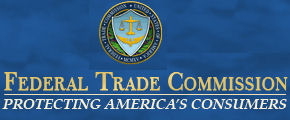 The individuals are seeking help from the Federal Trade Commission in getting their money returned from Cuppy's Coffee, Elite Manufacturing and Fransynergy.

Cuppy's Coffee franchisees who have deposited tens of thousands of dollars that the company refuses to return claim they are not going away.
They are also requesting an investigation as to the franchise practices of all companies involved including Cuppy's Coffee, Elite Manufacturing, Medina Enterprises, and current owner FranSynergy.
The individuals are reportedly planning to file complaints with the Better Business Bureau, the FL Attorney General, the Attorney General of their home states, the FBI, the Federal Trade Commission (FTC), The Small Business Administration (SBA), as well as other governmental, consumer, and media organizations.