Are SUBWAY Franchise Owners Happy?
Are you familiar with the Subway franchise opportunity?
Are Subway franchise owners happy?  Why or why not?
Please share your thoughts and opinions below.
*     *     *    *    *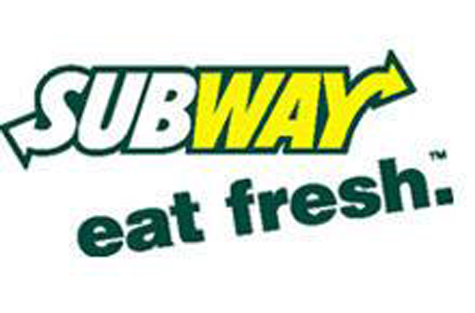 In the 30 years since it launched its much-hyped Franchise 500, Entrepreneur magazine has named Subway the #1 franchise 16 times.
According to Entrepreneur's Subway Hits the Spot, "…In late 2008, the company surpassed the 30,000-restaurant mark. It has 1,600 stores scheduled to open this year. Another 2,400 franchisees have bought in and are waiting in line to open. And it's on pace to overtake the king of fast food, McDonald's, in outlet numbers within five years."  Despite a disastrous economy, Subway CEO Fred DeLuca says 2008 was Subway's "best year ever."
DeLuca claims their secret to success is the value Subway provides to their franchisees and the simplicity of the concept:
"We work hard to be extremely efficient," he says. "We give great value for our franchisees: They can build a store for well under $200,000. And we have extremely simple operating systems. The preparation is mostly done in front of the customer. That simplicity is really what attracts our franchisees. You see it, and you can do it".
Detractors claim that the hype has been bought and paid for, that the Subway franchisor is tyrannical and the system is designed primarily to make money for the franchisor at the expense of Subway franchisees.
WHAT DO YOU THINK?  DO YOU OR HAVE YOU OWNED A SUBWAY FRANCHISE?  ARE SUBWAY FRANCHISEES HAPPY?  WHY OR WHY NOT?
logo:  Doctor's Associates